Personal TRAINER
LEVEL 2 QUALIFIED GYM INSTRUCTOR
Level 3 Qualified Personal Trainer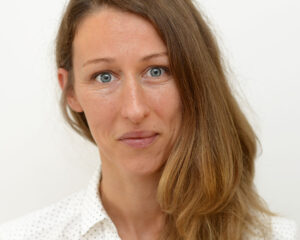 My fitness journey began later than most at 35 years of age. As a Mum to three boys my world largely existed between the four walls of my home and the school run. I became trapped in a repetitive daily cycle and longed for the chance to do something different. My husband provided me with the ultimate opportunity – a chance to go and train with a North Pole ski team in the Arctic Circle! At that point I had no fitness level at all and very little confidence in myself. The trip was unbelievably tough but ultimately life changing.
Being pushed outside of my comfort zone was the perfect motivation to get fit. I completely fell in love with exercise (to my surprise more than anyone's). The progression I felt when training, and the strength and energy that I developed, felt spectacular and ultimately saved my sanity. I decided to become a PT to help inspire others to do the same.
For me, getting fit is not about being able to run for hours, lifting heavy weights or looking like an Instagram model. It's about improving your life outside of the gym. Achieving more than you ever imagined you could and feeling your confidence gain strength too.
I am thrilled to be part of the Winners Strength and Wellbeing team as this is exactly the ethos they promote and embody.