You won't be bored when you do our circuit classes. Our circuit classes include everything from boxing, core, barbell work, resistance bands, dumbbells, cardio exercises and TRX to get the ultimate workout! Classes will get your heart rate up and strengthen your muscles at the same time.
You'll move quickly through multiple stations to work different muscle groups with little to no rest between stations. Each station has a different exercise to target every muscle in your body!
Our stations could last between 30 seconds and 3 minutes to really challenge your abilities! suitable for all levels – but be prepared to work hard.
VIBE: Fun, Fast and sweaty!
TIME: 45 minutes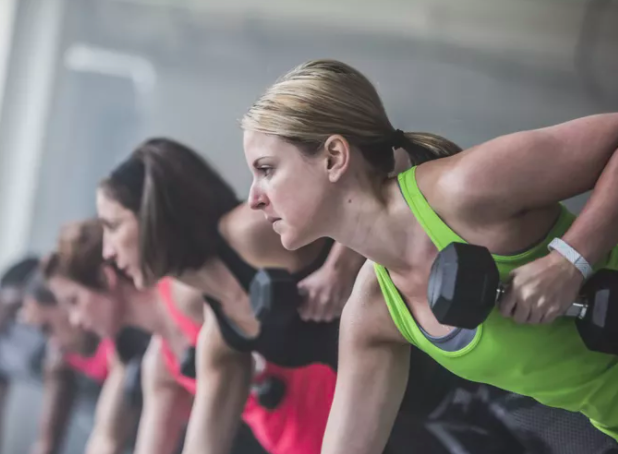 Winners Strength & Wellbeing Studios
34 Stockport Road
Cheadle
Greater Manchester
SK8 2AA
Latest blog posts
Sed ut perspiciatis unde omnis iste natus error sit voluptatem accusantium doloremque laudantium, totam rem aperiam, eaque ipsa quae ab illo.
OK so here it is! Throughout our lives our bodies have four

We cannot believe it! Our Studios have been named one of the

Now this is a funny one for me to write, but I