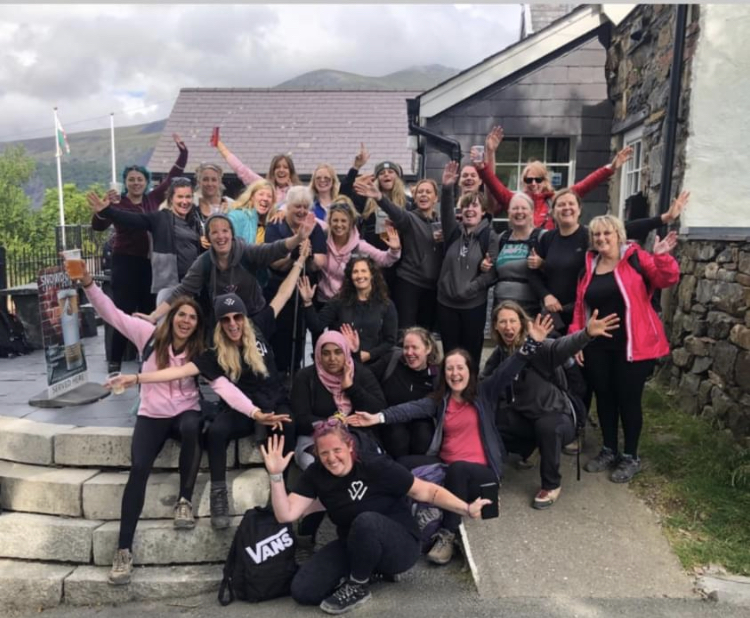 The past few weeks have been very exciting! Here is the roundup of what has been going on since we opened.
Our classes are a HUGE HIT!
Since we officially opened on May 17th we now have over 150 wonderful women who are enjoying all of our classes. Many have already noticed huge changes in their fitness levels, confidence and body shape! Our all-inclusive classes see beginners to advanced level smashing out the best classes. around. Our women have given some incredible feedback "the best class I have ever been too", "what an incredible community", "tough but motivational classes" "the perfect comfortable and non-judgemental environment to workout in"
Our first Wellbeing Workshop was launched!
The 25th July saw us launch the very first Wellbeing Workshop, where our ladies had the chance to hear from Liam Hand, an expert hypnotherapist and mindfulness coach who gave an interactive talk on 'turning your anxiety into confidence'. Our lovely ladies learnt some very useful tips on how to release stress, stay calm and manage their anxiety. We believe that all our women should have the opportunity to hear from experts to help them give them the tools and knowledge to lead a strong and confident life.
Our wonderful women climbed Snowdon
Throughout the year we will set challenges for our women, and the first one was climbing Snowdon, a huge challenge for many. 25 of our incredible ladies came together to support one another – and what a fabulous day it was! For many, they never thought they would be able to do it, but each and everyone of them pushed their fitness and mental limits and persevered to the top! Every now and then, it is important to test our capabilities and realise we can achieve more than we thought. We are incredibly proud of all of them, and cannot wait for the next day out!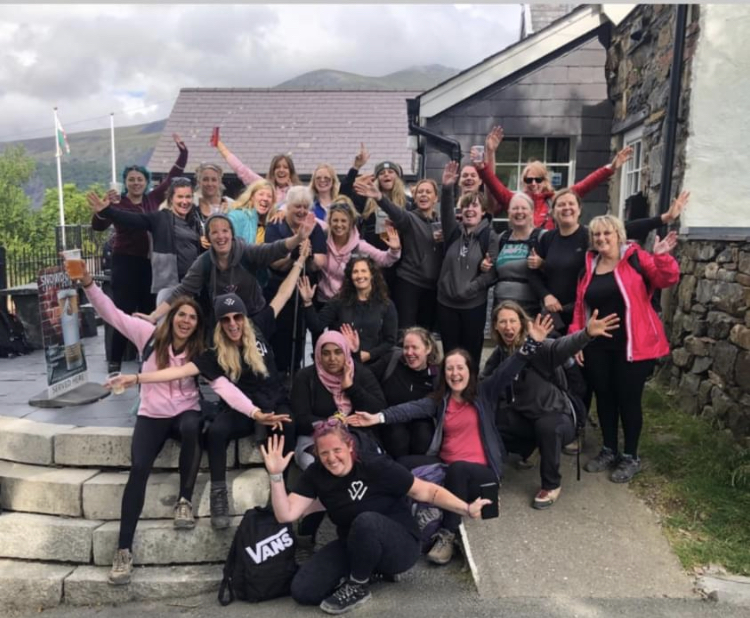 What's in-store in the next few months?
We are totally excited to launch a new concept for all of our ULTIMATE members to enjoy! WINNERS BOXX! This class will launch next week and combines boxing techniques with weight training and is set to be one of our most exciting classes yet!!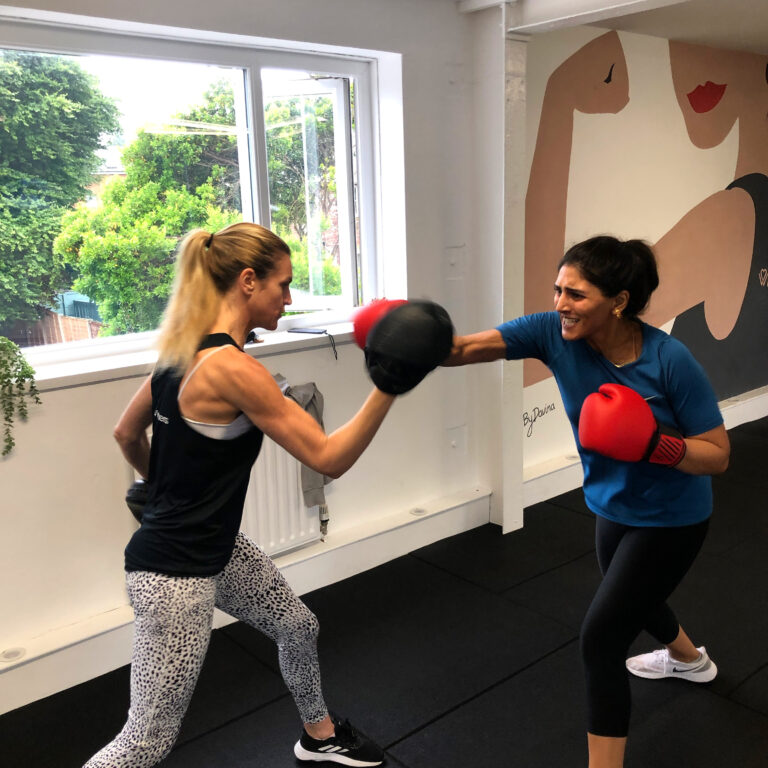 And……..
Over the next few months we will have more walks and talks planned so watch this space!
Stay Connected
If you haven't already done so you can download our Winners Strength & Wellbeing APP from the APP Store or Google Play Store.
Take Care,
Clo
CREATING A COMMUNITY OF STRONG CONFIDENT WOMEN